The Allen Parish Tourist Commission welcomes you to Allen Parish. This is your personal invitation to enjoy the sights, sounds and unique culture of southwest Louisiana.
TASTE THE FLAVOR OF SOUTHERN LOUISIANA
Crawfish pie, gumbo, boiled crawfish and everything in between! If there's one thing we're serious about in Allen Parish…it's our food! From fine dining to amazing Cajun cooking, you can find it right here in Allen Parish!
FIND A RESTAURANT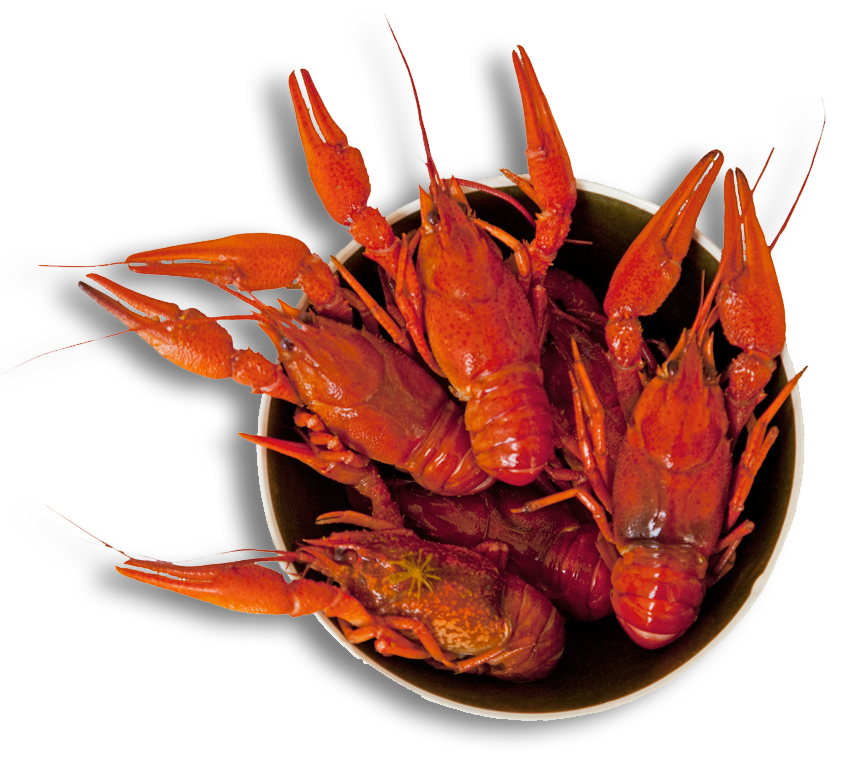 Explore Allen Parish
If you love the outdoor life, hunting, fishing, golf or playing the slots at the Coushatta Casino Resort, you're in the right spot. There's a little something for everyone here. Start exploring all the fun things to do in Allen Parish below!
THE SIGHTS & SOUNDS OF LOUISIANA
Check out our YouTube channel to see what life is like in Allen Parish, so come on over and step into Cajun Country.
It's Time For a New Adventure! Don't Wait Any Longer. Visit us!