Metro Soileau Downs
Metro Soileau Downs is home to the only Trottingbred Racing in this area.  Come on down and learn to do tailgating the Cajun way…Soileau style.  When you mix happy, two-stepping sound of Cajun and Zydeco music, with the sounds of horses running and people cheering, along with lots of food and plenty of fun, you have the original Soileau tailgate party.  All this happens bimonthly at the Metro Soileau Downs.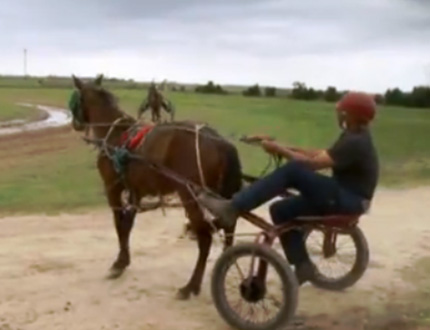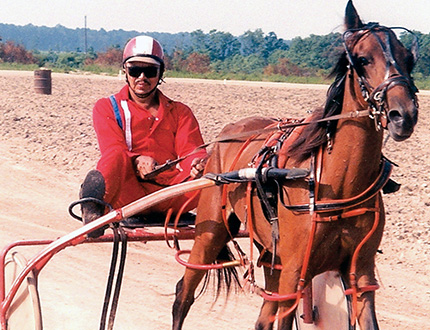 The track is located 7 miles east of Oberlin on LA Hwy. 104 in Allen Parish at the Triple C Ranch. Call for a racing schedule 888-639-4868 or 337-639-4473.
Metro Soileau Downs is also the home of the Soileau Mardi Gras and it was featured on the National Geographic: The Booze Traveler. Look in their archives to see this episode.